Great terroir locations in Macedonia
In our wines you can feel the mystery of the fogginess and the morning dew in the valley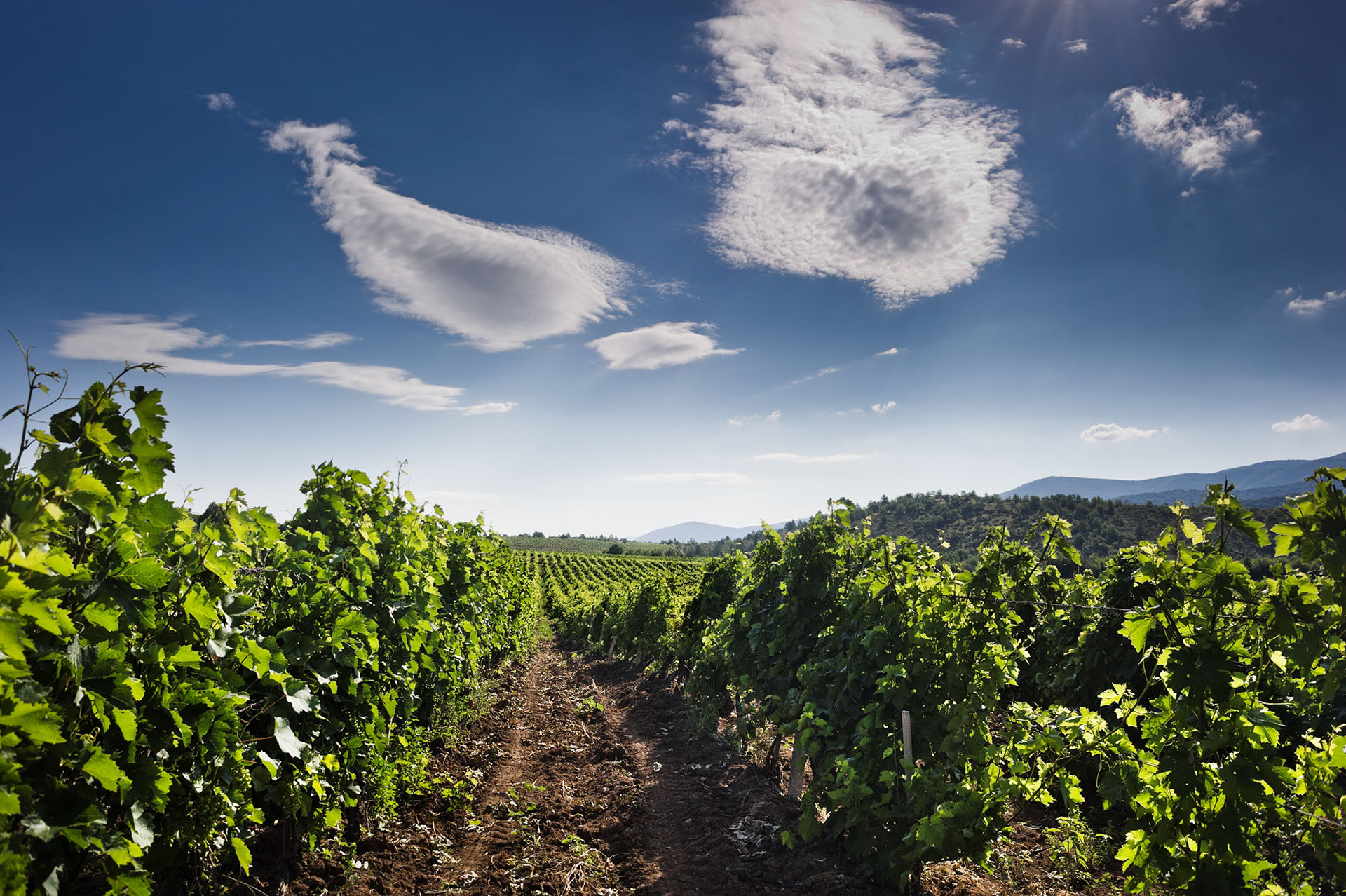 THE PLACE WHERE THE CONTINENTAL AND MEDITERRANEAN AND CLIMATES EMBRACE
Tikveš Winery was founded in 1885 in a region with centuries-old winemaking tradition, blessed with perfect natural conditions, warm and passionate people and a lively, authentic culture.
We have always had a penchant to go beyond expectations, embrace innovation and conquer new markets. Over the years we acquired more prime land than any other winery in South Eastern Europe.
We own the latest technology and employ some of the brightest and most experienced talent in the business, to ensure that the superior quality of our products is maintained at all times.
Our portfolio of fine wines stretches across several categories to fit every occasion, winning numerous highly-acclaimed international awards, year after year.